PATENT DIGEST
Artificial Intelligence for Patent Tracking, Search and Application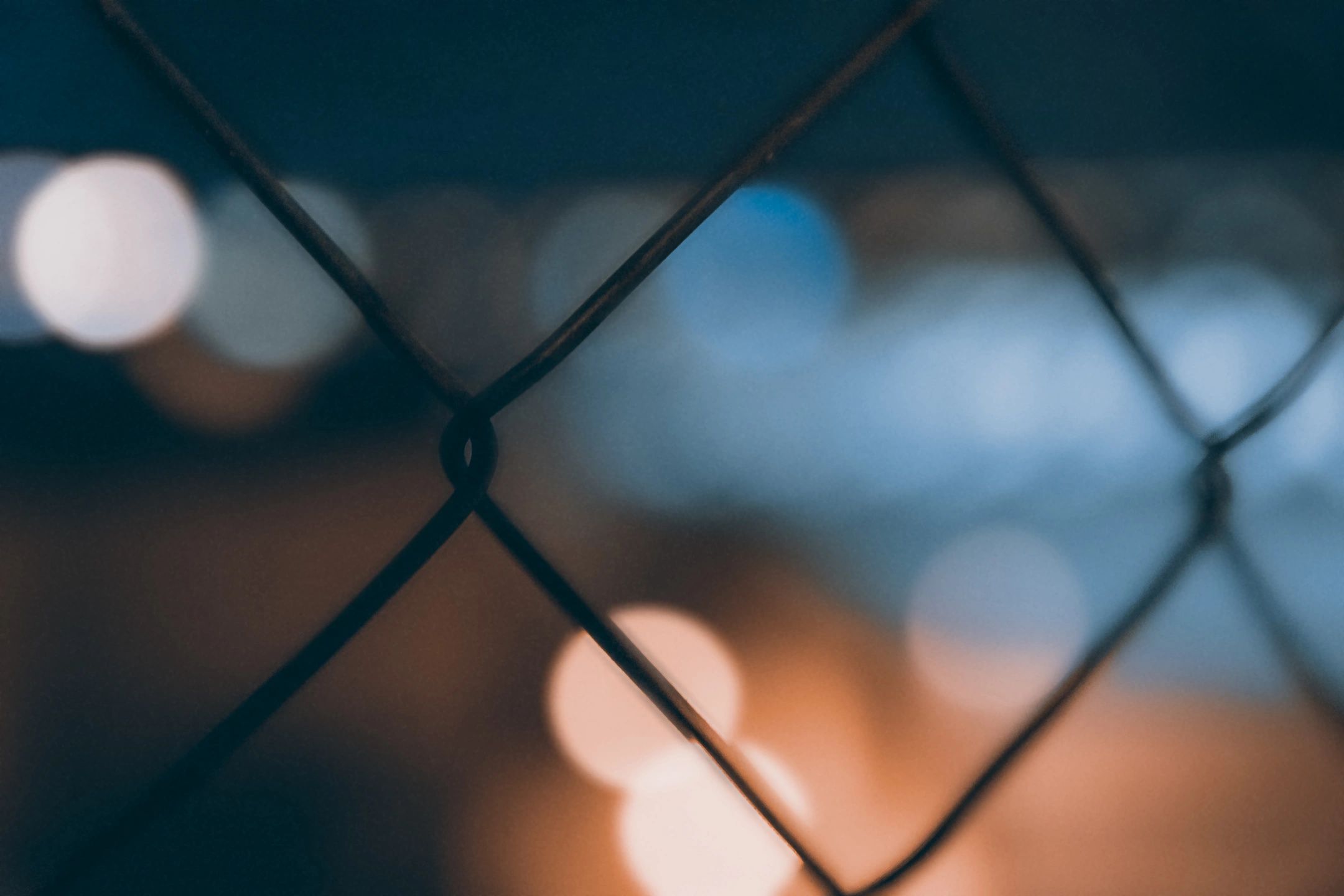 MISSION
We use technology to facilitate patent tracking, search and application.
It is a daily job for researchers and businessmen to track and read new patents in their interested areas. Such work could usually take long hours to finish and involve reviewing information from multiple sources. Our technology, by leveraging the state of the art artificial intelligence techniques, is able to track and analyze all recent patents uploaded to USPTO, and then provides a list of patent weekly digests for subscribers to read. In terms of patent applications, we provide an AI service to recommend patent attorneys with strong experience  in the areas specified by inventors. This typically results in a better match, and significantly speeds up the patent application process.
Tracking
We track patents in real time.
Digesting
We analyze all recent patents, and extract the main ideas.
Updating
We send each subscriber a weekly patent digest on the fields that they subscribe.
Interested in receiving weekly digest emails customized to your own interests? Join us for free as thousands of other people!